INDOOR SMART, OUTDOOR TOUGH.
See your Toro Dealer now to test drive the new e-Dingo!
The e-DINGO 500 is the first Toro electric lithium-ion compact utility loader
Toro has made a major step into the electric-powered equipment marketplace with the introduction of the first Toro electric lithium-ion compact utility loader in the market, the Toro e-Dingo™ 500 compact utility loader. The new machine allows end users to realize all the benefits of a standard compact utility loader, but with zero exhaust emissions, less vibration, less noise, and no petrol costs.
Powered on-board lithium-ion batteries helps to ensure customers can use their e-Dingos for tasks that require heavy or continuous hauling for faster completion.
The new e-Dingo units are engineered with solid non-marking tires, making the machines an outstanding option for indoor, warehouse, flooring and demolition applications.
---
KEY FEATURES
Lithium-ion battery requires no maintenance
Selectable power modes to conserve energy
Solid non-marking tires standard
Uses existing Dingo® 323/320-D non-ground engaging attachments
Offboard charger (1200W) charges in less than 8 hours
Optional attachments: Standard Bucket, Narrow Bucket, Light Materials Bucket, 4-n-1 Bucket, Adjustable Forks, Grapple Rake, Leveler, Utility Blade, Auger
KEY SPECIFICATIONS
Rated Operating Capacity of 233.6 kg (515 lbs)
Ground Speed of 4.4 km/hr (2.75 mph) (normal mode)
Battery Capacity of 9.12 kWh
Hydraulic Flow at 24.6 lpm (6.5 gpm)
Hydraulic Pressure (drive) of 22,408 kPa (3,250 psi)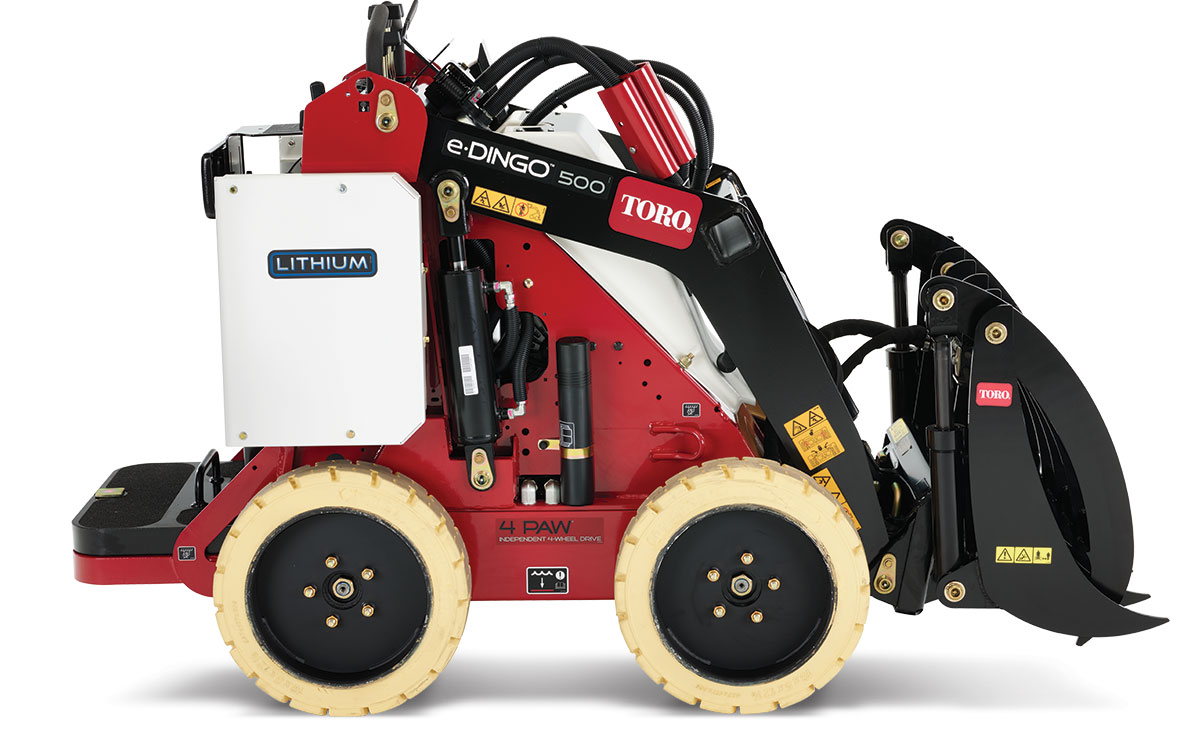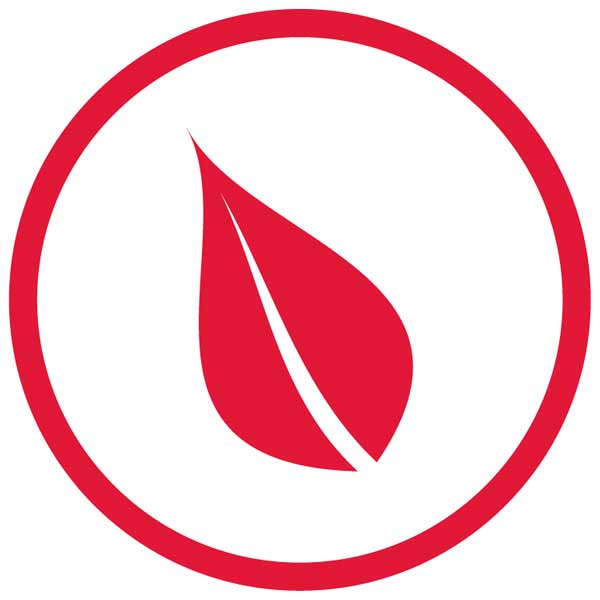 NO GAS, JUST GREEN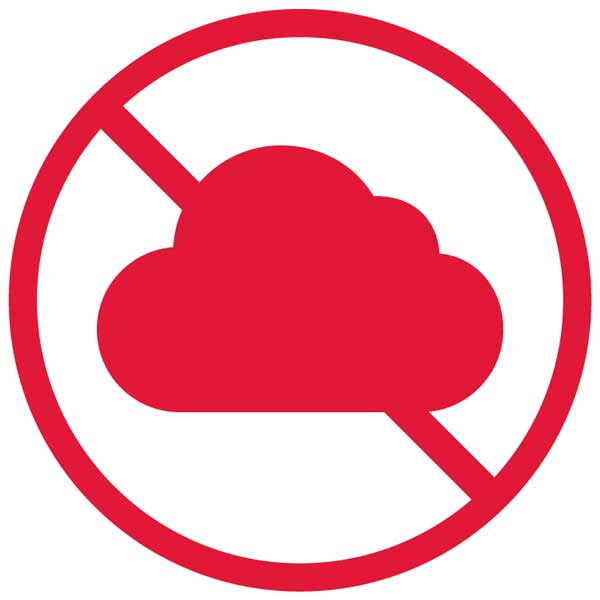 ZERO EXHAUST EMISSIONS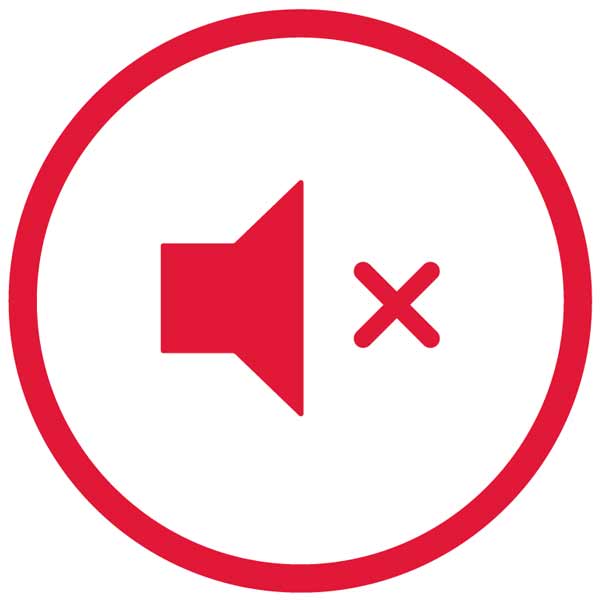 REDUCED NOISE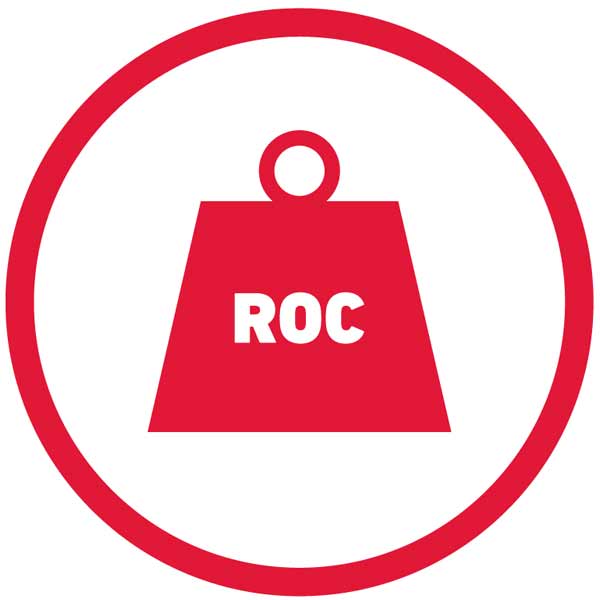 230+ KG RATED OPERATING CAPACITY
Interior Demolition, Renovation, and Construction
Where work completion time is critical, the e-Dingo™ provides the best-in-class Rated Operating Capacity and Speed and utilizes a wide range of attachments to complete the job fast.
For Landscape Contractors, Urban Renovation, and Public Spaces
For applications that require low noise and Zero Exhaust Emissions, the e-Dingo™ provides an electric alternative without compromising on power and performance.
Commercial Flooring
Where removal can be time consuming and labor intensive, the e-Dingo™ has the weight, traction and maneuverability; along with the right attachments to save countless time.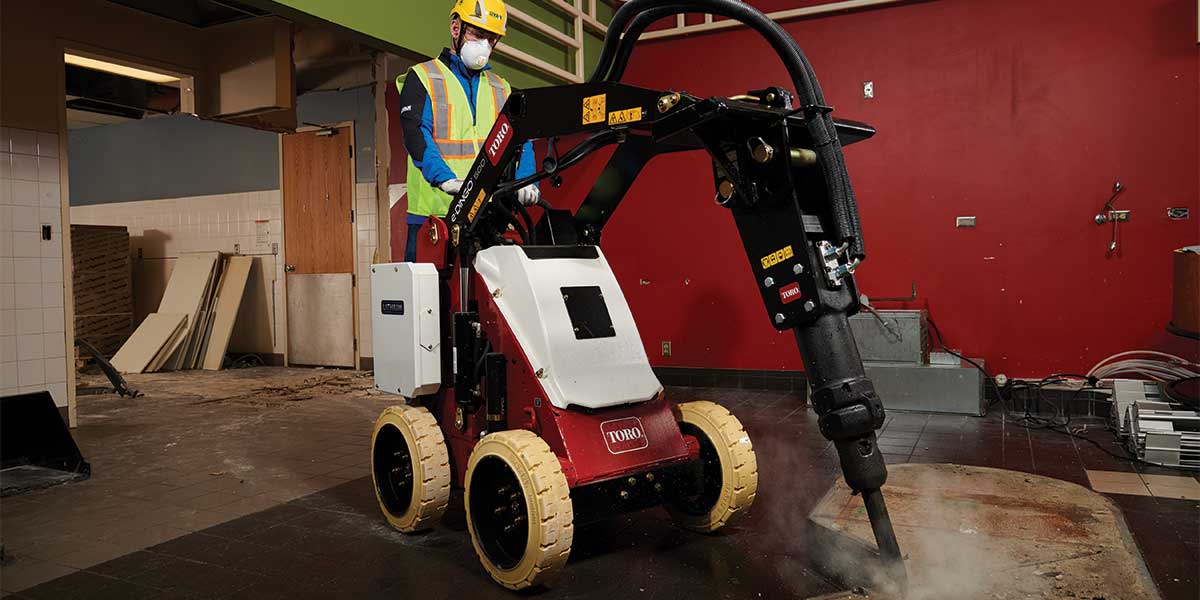 SPECIFICATIONS
| | | e-DINGO 500(MODEL 22218) |
| --- | --- | --- |
| BATTERY | Electric System Voltage | 48V |
| | Capacity | 9.12 kWh |
| | Chemistry | Lithium Ion |
| HYDRAULIC SYSTEM | Hydraulic Pressure | 22,408 kPa (3,250 psi) |
| | Hydraulic Flow | 9.12 kWh |
| | Reservoir Capacity | 56 L (14.8 gallons) |
| WHEELS | Standard | Non-marking / Solid |
| DIMENSIONS | Wheelbase | 71 cm (28") |
| | Ground Clearance | 14.7 cm (5.8") |
| | Overall Dimensions (WxLxH) with Narrow Bucket | 90.4 cm x 208.8 cm x 123.7 cm (35.6" x 82.2" x 48.7") |
| | Overall Dimensions (WxLxH) without attachment | 90.4 cm x 157.5 cm x 123.7 cm (35.6" x 62" x 48.7") |
| | Maximum Operating Height | 231.6 cm (91.2") |
| | Hinge Pin Height | 167.6 cm (66") |
| | Dump Height | 119 cm (47") |
| | Dump Angle | 34 degrees |
| | Reach - Fully Raised | 71 cm (28") |
| | Ground Speed | 4.4 km/hr (2.75 mph) |
| | Weight | 941.6 kg (2,076 lbs) |
| | Rated Operating Capacity | 233.6 kg (515 lbs) |